About us
by Rachel Smith of Beads by Verchiel
Where did my passion for jewellery begin? For me it's the early memories as a Child, sat with my Gran, who was never without her pearls and amazing sparkly rings. I grew up in the Midlands, so the Birmingham jewellery quarter was never far away.

My jewellery connections go back to my Great Grandfather, George Holloway who was a Jeweller. His speciality was making spider brooches with vibrant set stones and so he gained the nickname "spider" from his work colleagues. He made many elaborate pieces for his beloved Wife.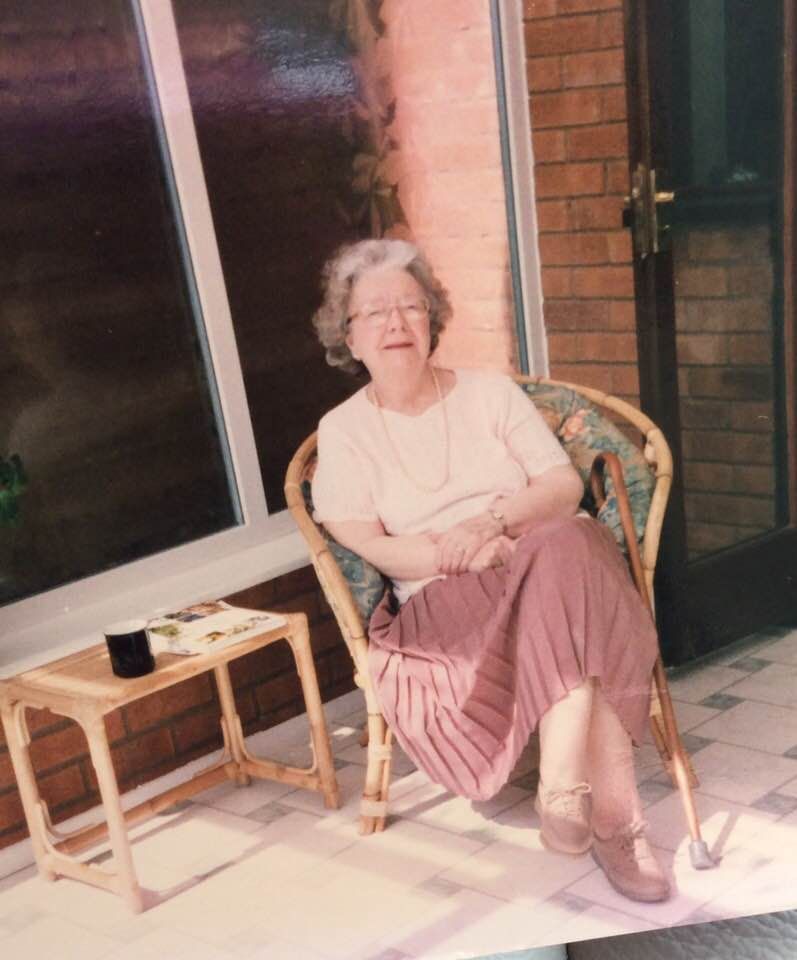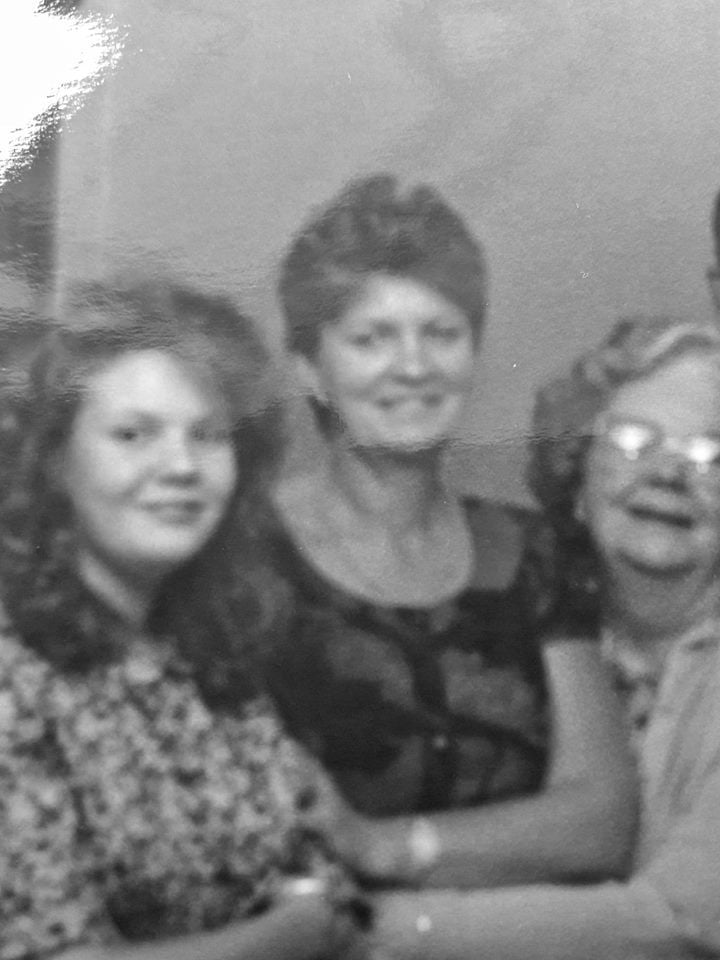 My Gran also worked at Firm called Peppers in the Jewellery Quarter, packaging crystal glass and jewellery. My Father's first part-time job (whilst studying at University) was to carry diamonds and jewels in a case, on the Bus, from the Jewellery Quarter, to other jewellers in the area.
I have such treasured memories of shared moments with my Mom and my Gran (picture of the 3 of us in 1989), admiring their beautiful pieces, from amazing cut amethyst rings, her diamond engagement ring, cameos and not forgetting her trademark pearls, to name but a few. It was never the monetary value of them but the sheer delight in admiring their beauty, sparkle and craftsmanship.
So you can see how my passion for Jewellery has always been there, but I didn't start my dream job and develop my craft until I was in my mid 30s. My original field of work was within finance and it was whilst doing this that I decided to start importing jewellery from abroad to sell as a hobby. I was delighted when a little bead shop popped up in my local town of Royal Wootton Bassett and I decided to book in for jewellery making lessons. I also booked into weekly Silversmithing courses for a number of years. From here my jewellery making addiction began.
My hobby developed from doing occasional craft markets to running a co-operative market in Tetbury for other crafters (with a Friend). Eventually I gave up my part time job after having my youngest David (who is now 10) to follow my dream job and develop my skills. I have my own studio space at home, in Royal Wootton Bassett where I work from and teach jewellery making on weekly basis. I also teach a number of jewellery making courses for 4 weeks at Marlborough College Summer School each year.
The name of my brand is very important to me. "Verchiel" is the angel of July – my birth month. I love what she represents as she gives a generous heart, joy & happiness. I feel very fortunate that my job is my passion and brings me great joy to both make Jewellery - (which you can purchase from my folksy shop) and to teach it.